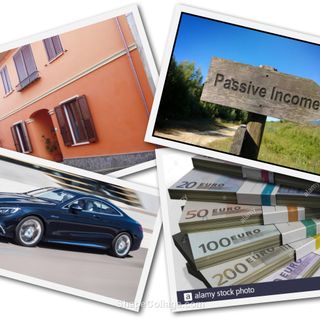 Ścieżki życia przywiodły mnie do...
Jestem 50+ i jestem kobietą sukcesu ! W moje 50 urodziny usiadłam i przemyślałam swoje życie. Przyniosło to świetne rezultaty.
Chcę o nich opowiedzieć innym, szczególnie tym, którzy są w kropce, których 40+ przygniata i mają wrażenie, że teraz to już po wszystkim. Wcale nie ! Opowiem wam o tym !